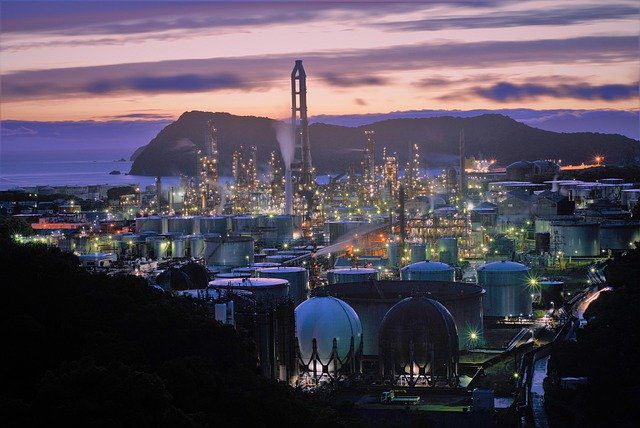 A budding process OR a pilot proven process needs a feasibility analysis for scale up. Frontal provides support for such activities in various ways like- developing P&ID, Instrument selection and sizing, HAZID studies, budgeting and developing design basis.
Frontal
provides services for consolidated tender process with main project EPC companies.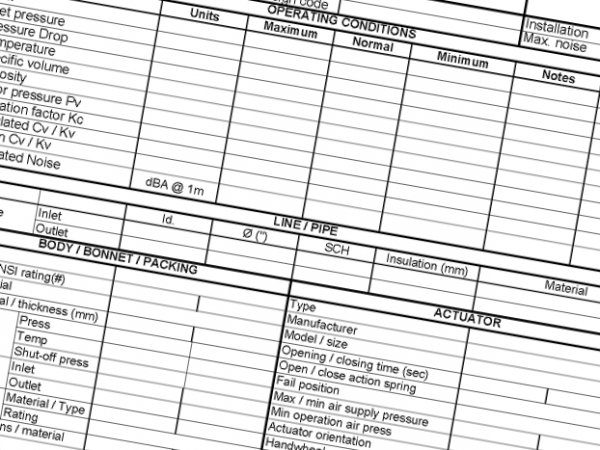 BASIC ENGINEERING AND FEED
Frontal
undertakes basic engineering and FEED (Front End Engineering Design) activities for electrical, instrumentation and controls. We develop design basis, instrument list, preliminary instrumentation hook-ups, layout, control system architecture, load calculations, single line diagram (SLD), control room design etc. Basic engineering is logically a step after feasibility and before FEED.
During FEED,
Frontal
provides services of engineering, model selection, improving budget accuracy, permit documentation etc. FEED is logically an input for EPC contractor.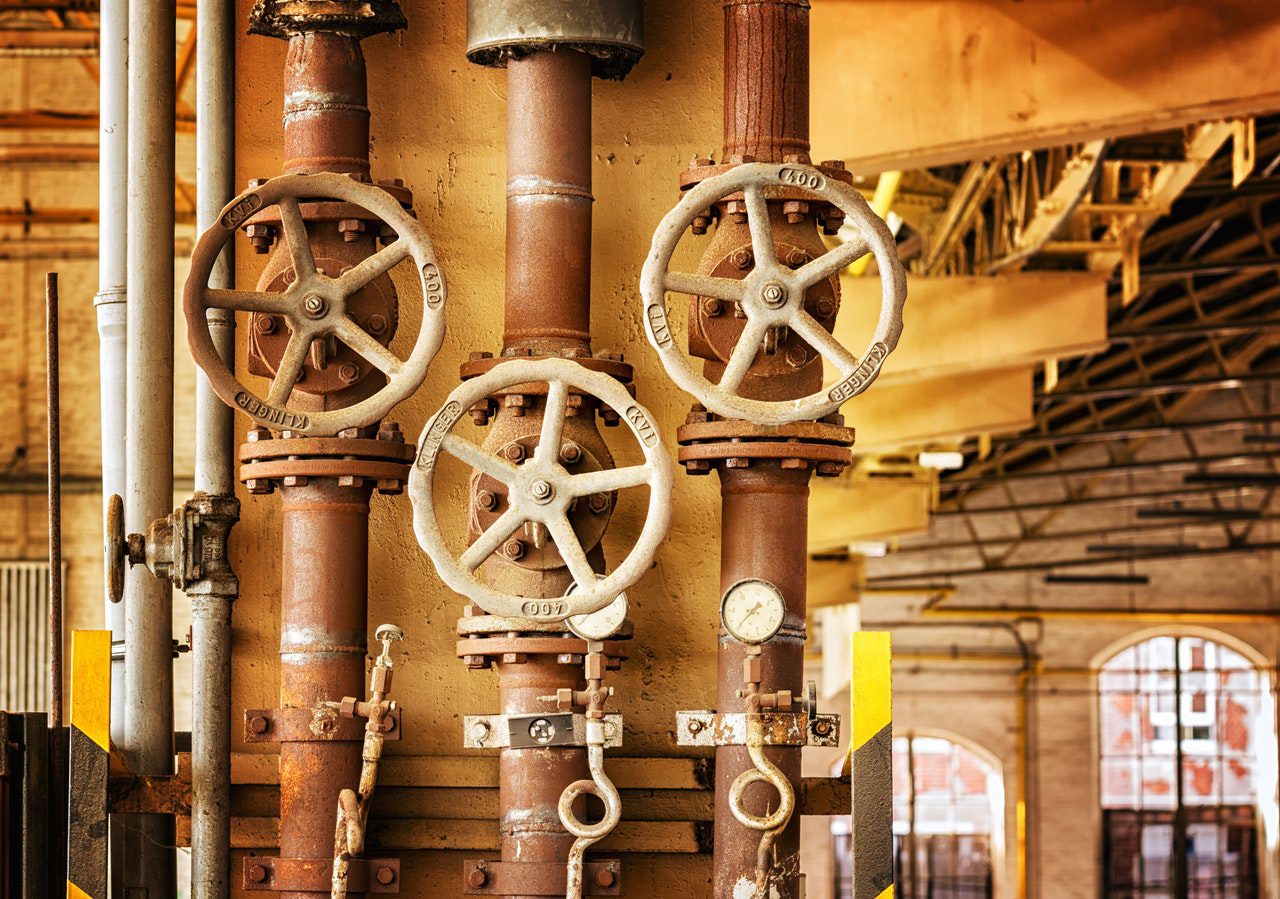 PARTICIPATION IN SIL AND HAZOP
Frontal
actively contributes in process review meeting, SIL and HAZOP studies. SIL (Safety Integrity Level) studies are conducted for processes to identify risk and define risk plan. SIL study involves all technical departments. Frontal team leads the plan for minimizing the risk by implementing SIL findings.
​HAZOP (Hazard and Operability Study) are conducted at various stages of the project. Frontal as C & I partners play active role in these studies, reports and implementation.
Frontal
team provides services for detail engineering of EIC scope.
For instrumentation, frontal does instrument datasheet, 3D model interactions, construction engineering, QAP (Quality Assurance Plan), package integration, hook-ups, BOM (BIll of material), MTO(material take off) etc.
In the field of control system, Frontal contributes with control system layout, communication layout, IO list, panel drawings, interconnection drawing, C&E (Cause and effect), Control strategy, loop drawings, SCADA screens and training manual. In the field of electrical, Frontal does electrical sizing of cables and hardware, BOM finalization, MCC, distribution drawings and defining MCC controls. Frontal also supports in configuration and commissioning of VFD and soft starters.
Frontal
undertakes field engineering activities. The scope includes cable schedule, junction box schedule, cable tray estimation and 2D layout, earthing layout and plant lighting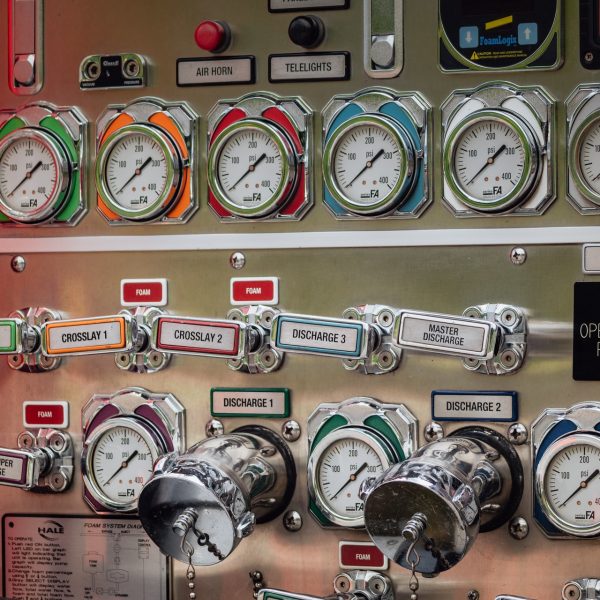 SUPPLY OF INSTRUMENTATION, CONTROL SYSTEM AND MCC
With an motive to give one point solution to our clients,
Frontal
undertakes supply of instrumentation, control system and MCC.
We do supply instrumentation of reputed / approved / desired makes suitable for the application. Frontal takes responsibility throght from selection of instrument to commissioning. We do provide ISO competent QAP documentation and inspection services for instruments that we supply.
Frontal
have mutual tie-up with panel manufacturer We supply quality competent fully wired PLC control panel. We provide PLC program and SCADA development activities. PLC/ SCADA which suits application and client requirement is our preferred make.
We do supply dully wired and tested MCC panels as well. MCC can be either draw-out, non-draw out, compartmental, non-compartmental etc. Third part inspection OR CE certifications for PLC panels can be availed based on requirement.
EPC (Engineering, Procurement and Construction) Scope
Frontal
undertakes complete EPC scope work. Engineering and Purchase scope is as mentioned in above individual mentioned scope areas.
In addition, if project demands then
Frontal
takes up construction activities on site. We provide site services for instrument installation, hook ups, wiring and field termination.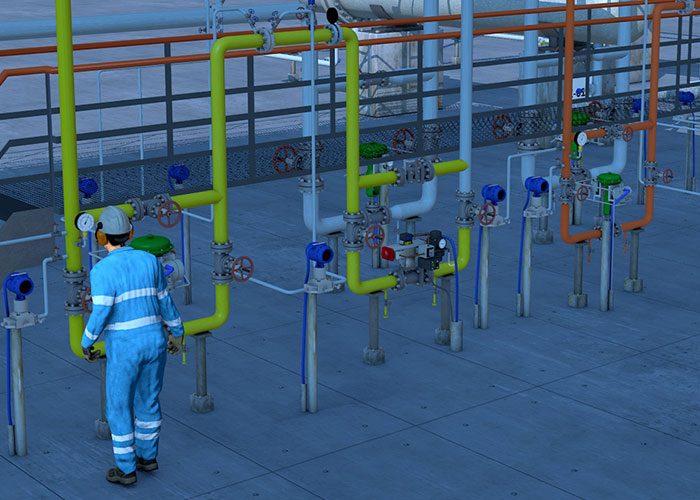 INSTALLATION, COMMISSIONING AND STARTUP
Frontal
core area of expertise apart from detail engineering is in the field is startups and commissioning. We have good background of startups and commissioning for various kind processes. We know startup requirements for processes, various types of pumps, compressors, boiler, heater, oxidizers BMS, vacuum systems, cooling towers and other supporting utilities. We are aware about instrument installation, field wiring, loop testing, on-site calibration checks, inert runs and actual process runs. Frontal will turn to be the best C&I partner for process startups and commissioning. ​
RETROFIT AND PROCESS IMPROVEMENT SOLUTIONS
For existing process plants,
Frontal
work for retrofit and process improvement solutions. This field needs understanding of main process and needs assurance of bump-less transfer. With our grasping power, we tend to grasp the related knowledge from the field experts. We give a specific solution, plan and work closely for successful implementation of the solution.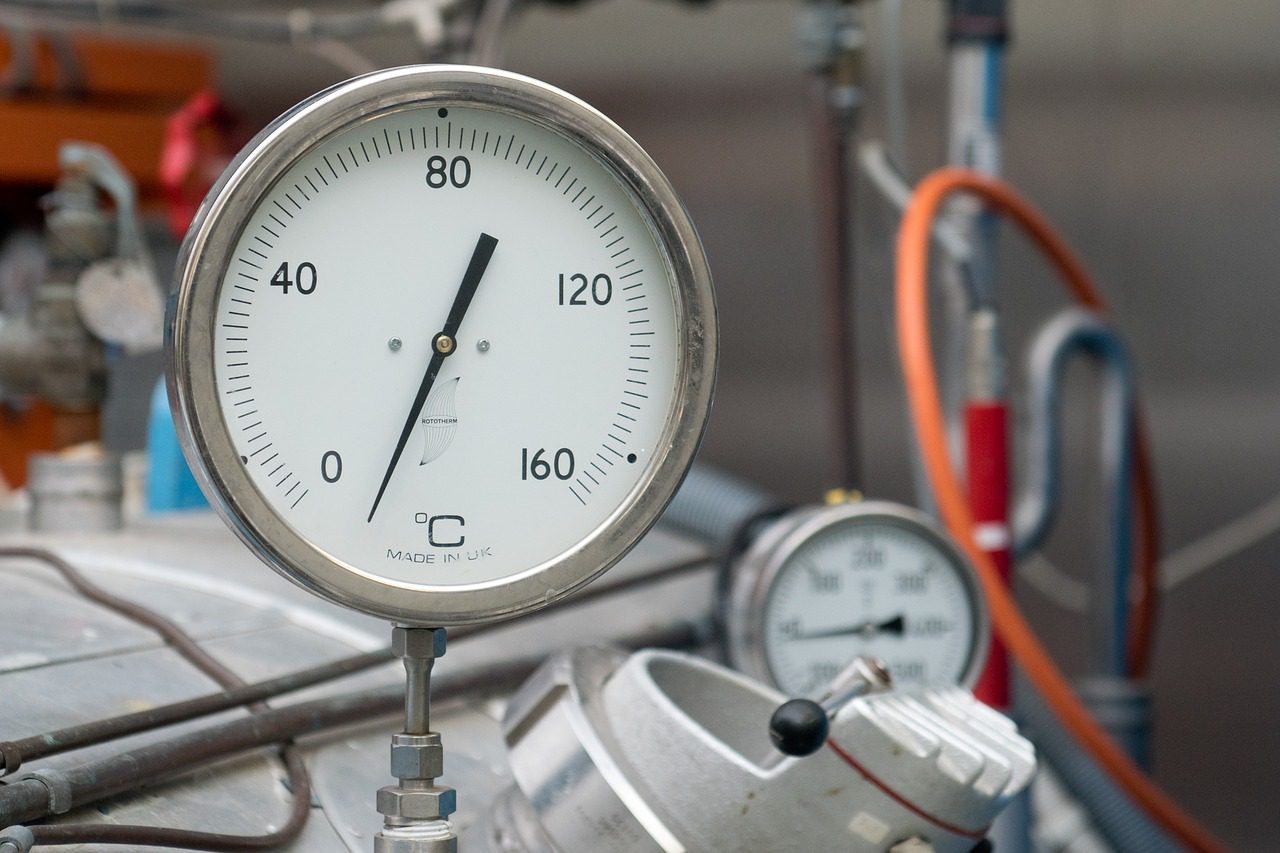 SPECIFIC PROCESS INSTRUMENTATION SOLUTIONS
Some installations may face a specific issues with respect of plant performance, instrument improvements, PLC program alterations and tuning / balancing.
Frontal
provides support for these case-case process improvement solution as well.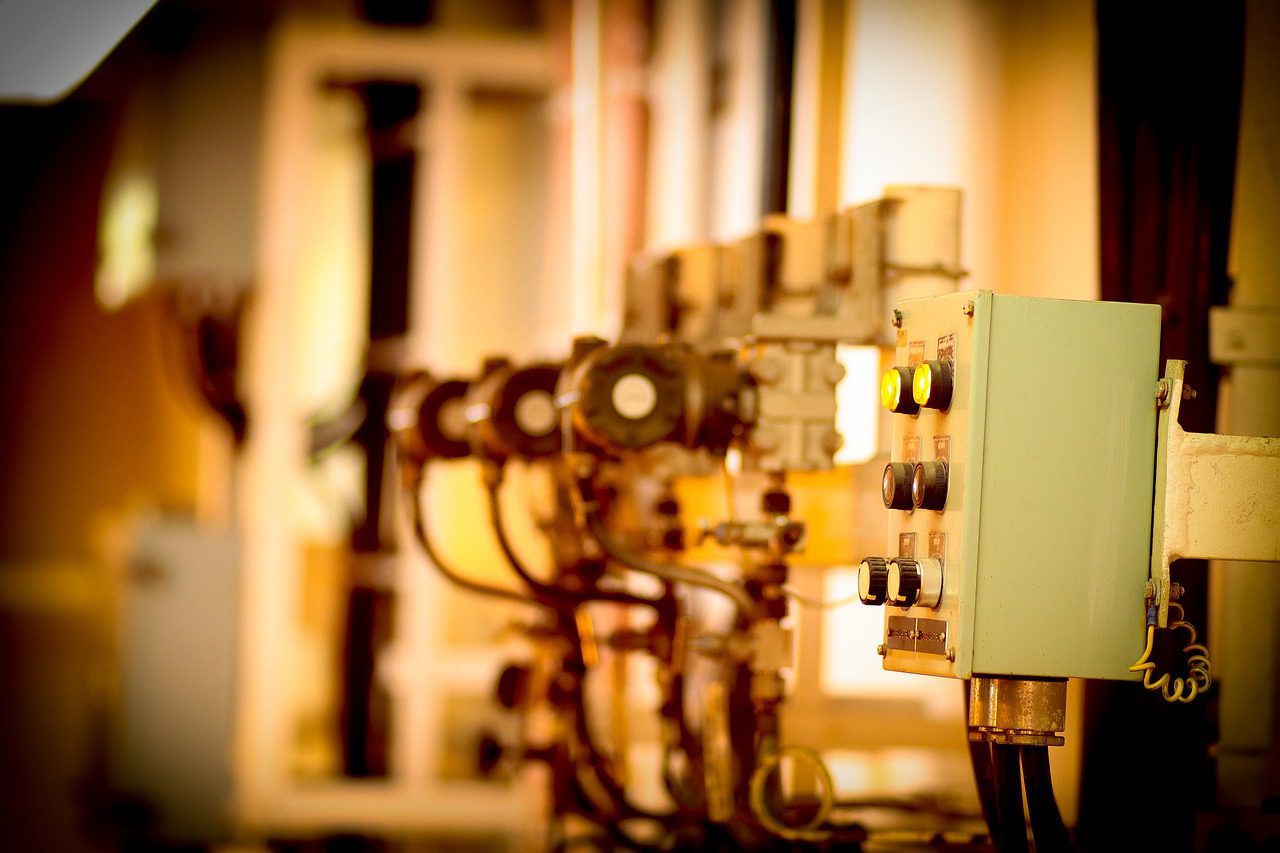 ASSOCIATES FOR PROCESS ENGINEERING / DE COMPANIES
Frontal
propose to work with detailing engineering companies as C&I project team member. We offer our support for detail engineering of the main project.
Earthing and Lightening Design calculations
We provide earthing design and calculations as per IS3043 standard. We provide detail engineering, drawing and bill of material for Earthing system. We undertake design and calculations for lightening protection for process plants as per Indian code and standards This covers design, engineering, drawings and bill of material.