Working Strategy
Frontal

works with a conventional method of feedback control and continual improvement. Every project, process and activity are executed in similar manner. Inputs are well understood and no feedback are ignored. Solutions are built exactly as needed for the particular application. Outputs are controlled in desired way and ensure that feedback are generated for continuous improvement.
Frontal

Commitment towards Society and Environment

Frontal

proudly believe of being an Indian establishment. We are committed to do good for our country and society through our efforts.

Frontal

is committed for clean and green environment. We keep contributing directly / indirectly with our small efforts for greener tomorrow.
About Us
Working Strategy
Living up the analogy, to establish
Frontal
as
Functioning
robust
noble
organized, trustworthy
agile
legitimate Indian Brand.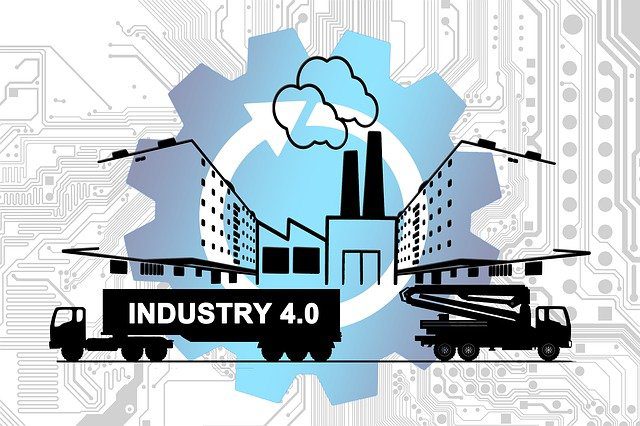 To delivery turnkey yet tailor-made solutions to suite application. To improve continuously with basics, experience, feedback and new techniques. To setup a sustainable business which will benefit to staff, customer, associates and society.
Frontal
possess high morals and work ethics. Our belief towards every associates is key to success of the project. ​We believe 'our capabilities' and respect strength of other disciplines.
Frontal
works together with its counterparts to achieve the desired goal.
Director- Finance And
Accounts
Director- Business Development