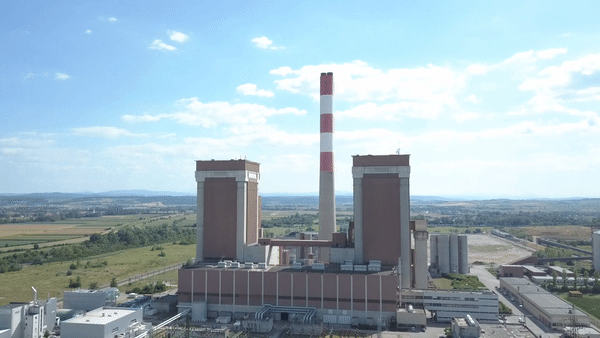 Full 1
Electrical, Instrumentation and
Automation
Engineering
Full 1
Manufacturing,
Supply
and Installation
Full 1
On Field Engineering Service
Startup, Commissioning,
Retrofit
and Maintenance Services
Full 1
Authorized Channel Partner- NCG-RealiteQ
Welcome To
Frontal

Turnkey Solutions
Thank you for visiting
Frontal
With reference to anatomy science,
Frontal
is a front part of brain. This part is involved in planning, organizing, analyzing, problem solving and a variety of cognitive functions. With this analogy,
Frontal
plays role of C&I (Controls and Instrumentation) partners for process based technologies.
A process of any kind needs adequate instrumentation for sense and a well programmed control system for its interpretation. This sense and measurement needs a well design control system which can analyze this data and take desired control action.
Frontal
provides end to end turnkey solutions for Process Instrumentation and Industrial Automation. We work as C&I (Controls and Instrumentation) EPC (Engineering, Procurement and Construction / Commissioning) associates for various new technologies and existing establishments. Contact us today to discuss your project needs and we will be prompt to respond.
Our Services
Solutions at
Frontal
What our client says
Testimonials
Testimonial 1
Client 1 /
Co Founder
Testimonial 2
Client 2 /
Co Founder
Testimonial 3
Client 3 /
Co Founder
Let's Get Connected
Contact Us
Feel free to contact anytime!
Working Hours
9:00 AM to 6:00 PM
Visit Us
Pune, Maharashtra India